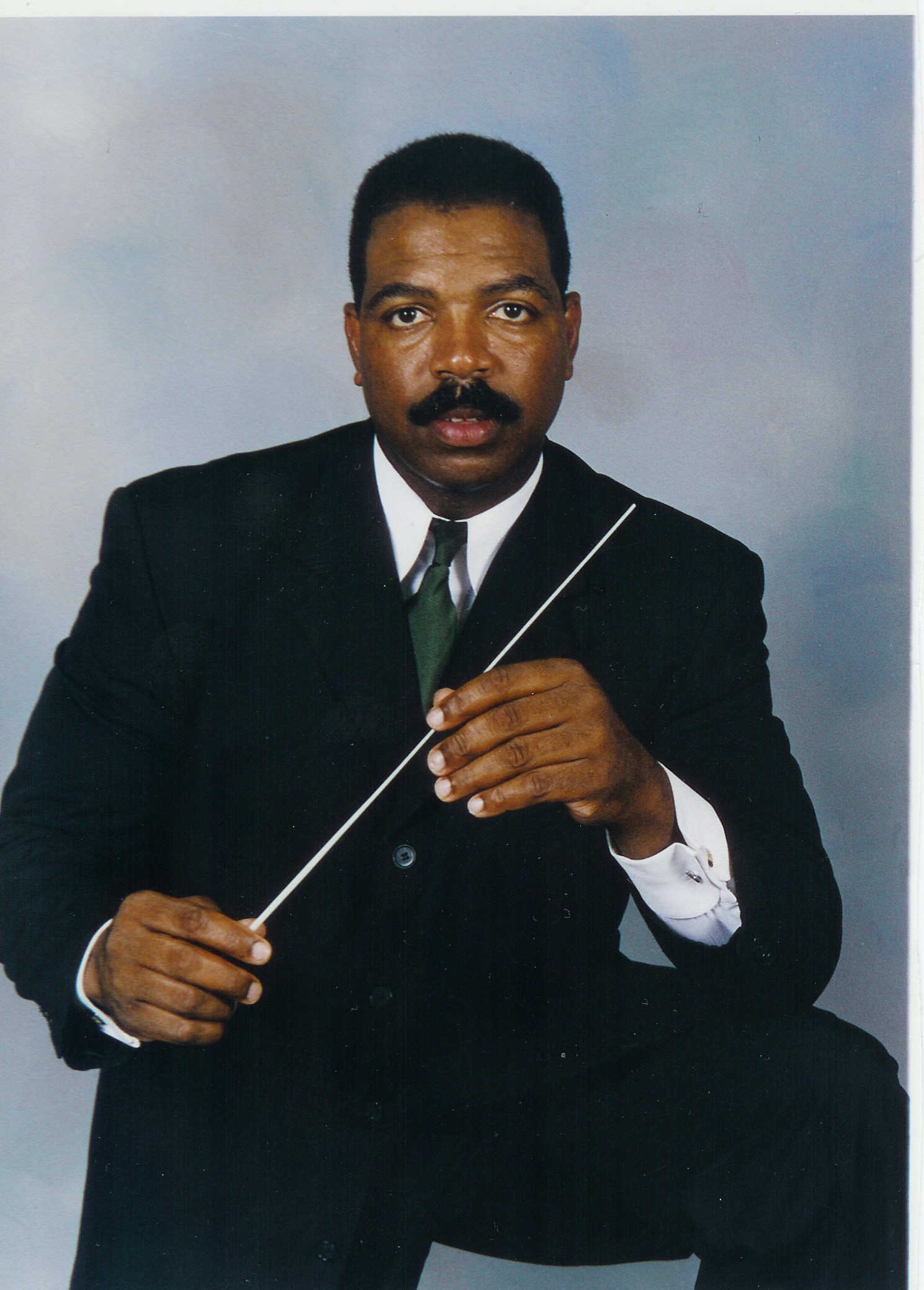 Wayne P James was born in Elizabeth City, North Carolina, Coming from a very musical family. He attended Northeastern High School and was a member of the band, under the direction of Scott Callaway and David Albert. He received the John Phillip Sousa Award, the Elizabeth City acknowledgment as senior of in the Band.
He later received a bachelor's Degree in Music Education from East Carolina University, in Greenville, NC. While at ECU, he was a member of the marching Pirates, Symphonic Band, Wind Ensemble, Brass Choir and Jazz Band. His talents extended to piano, which enabled him to play for the ECU Jazz Ensemble.
He is currently into his 11th year as the Band Director at Northeastern High School and has started working on his master Degree in Music Education at the University of North Carolina in Greensboro. He is a member of the NCAE, the NC Band Master's Association, the Jazz connection Quartette, The ECSU Jazz Collegians, COA Band and is the Choir Director and Youth Director of the Church of the Lord Jesus Christ of Apostolic Faith
Mr. James has offered a diverse repertoire of music at Northeastern High School, which has contributed to his overwhelming popularity in the school.